Expert Recommendations and Advice
Feeling overwhelmed? Purchasing ergonomic office equipment is different from ordering standard commodities and other business supplies. Why not benefit from the assistance of our team of ergonomists?
We carefully select superior products and innovative solutions. Our aim is to simplify and streamline your procurement of ergonomic office equipment.
Since 2005, we've received excellent reviews from those in the office environment. We offer unbiased, jargon-free recommendations that just make sense. We have a long track record with those concerned with creating a safe and effective work environment.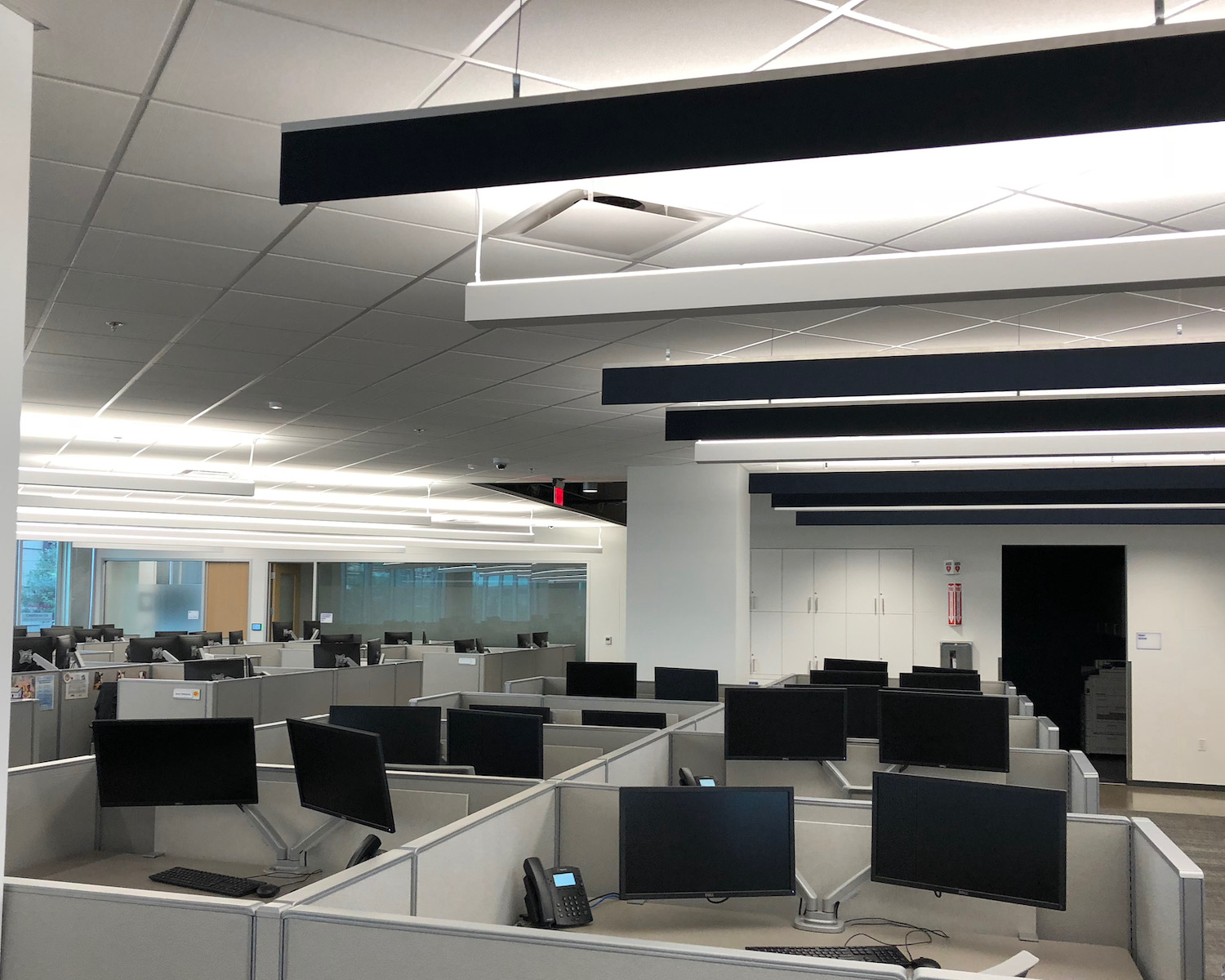 Create Your Workspace
We are thrilled to offer workstation furniture, including standing desks, fully adjustable office task chairs, monitor arms, and specialty ergonomic items. We also assist with delivery and installation. You have lots of options and choices with our selection of equipment.
Find What You Need
Before spinning your wheels unsure of what you need or where to find it, let us help you navigate the countless products available. You shouldn't have to rely solely on product reviews or manufacturers' claims—we have extensive experience with the products we recommend.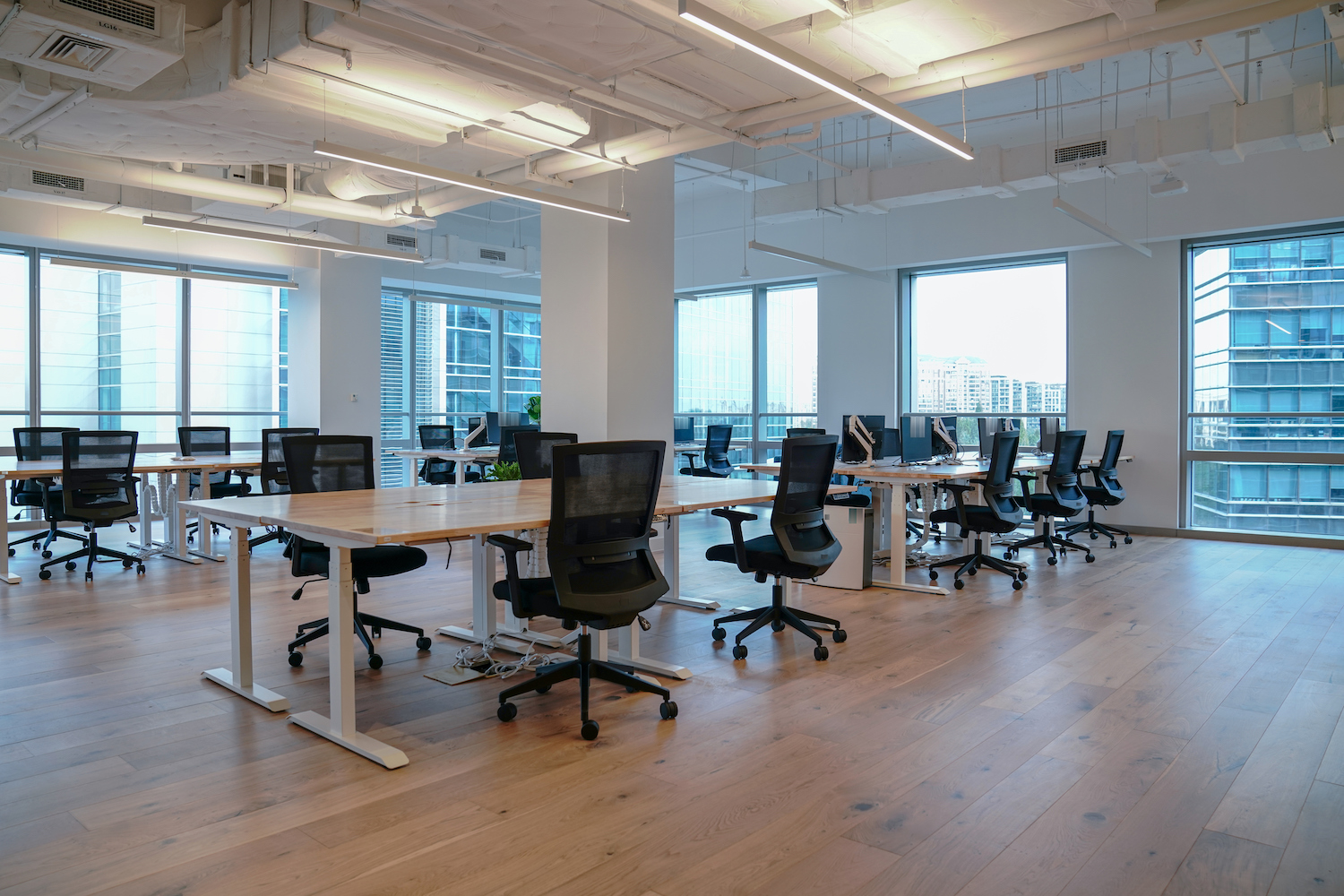 Find the Right Chair
Consider that today's careers place people at a desk for the majority (8 to 10+ hours) of their waking hours. For computer-based office workers, the right chair can be the difference between distress and delight.
Working at a computer workstation can result in challenges for those who sit for prolonged periods. Seating is fundamental in the workplace and office chairs are often underestimated, glossed over, and minimized. Many times, poor quality, an improper fit or a deficient design result in problems for the end user.
Quality Chairs
A well-designed workspace for people requires a chair that's up for an 8-hour job. Fortunately, you don't need to settle for a cheap $150 – $250 office chair which you find at every big box retailer. Nor should you get soaked by commercial furniture dealers where you might expect to overpay for an ergonomic task chair.
We frequently hear from our clients about their problems with poor seating.
Broken parts which can't be repaired or replaced
Armrests which are awkwardly positioned
Poor adjustability which indicates a low-grade product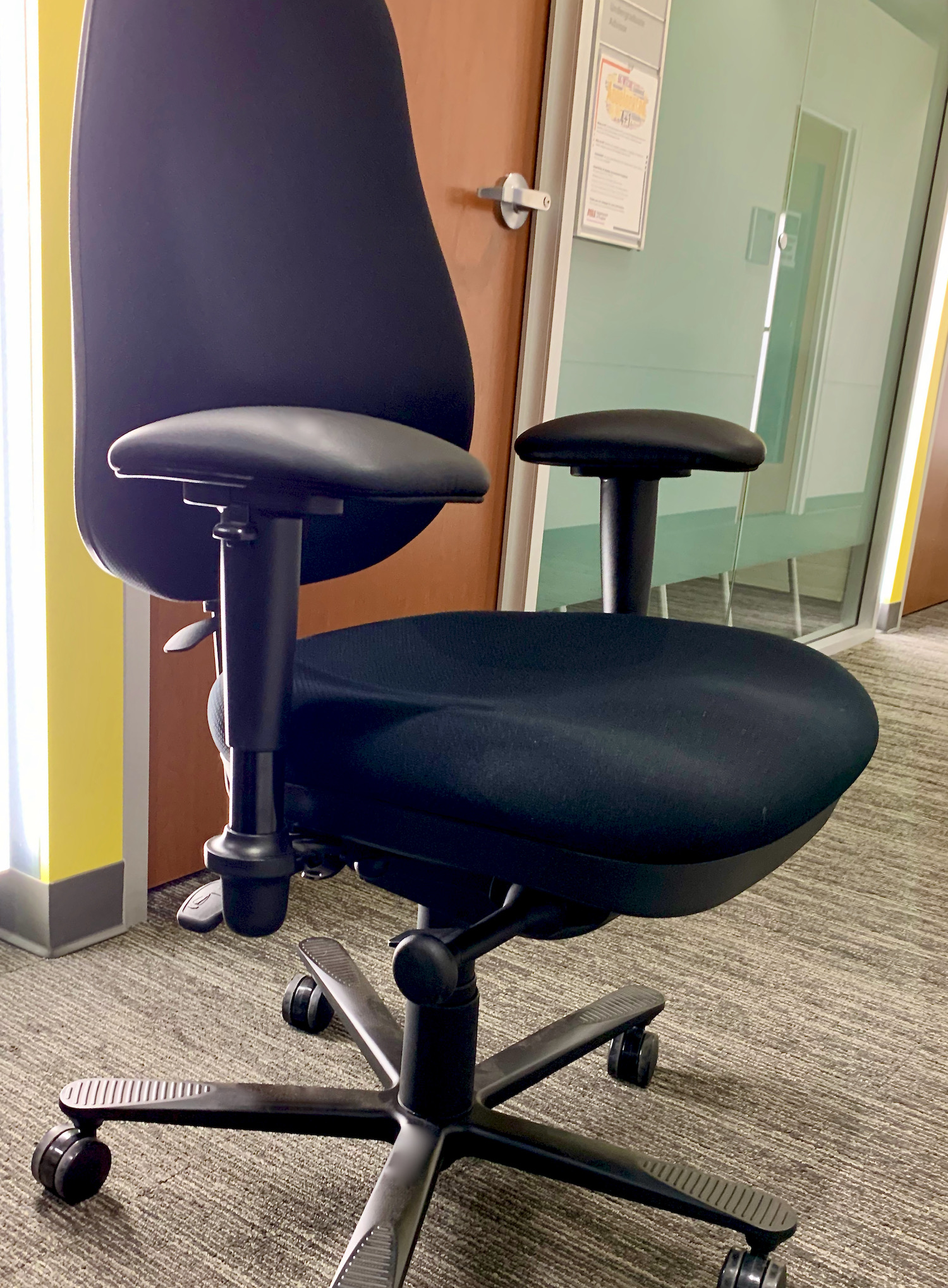 Heavy Duty Chairs for Larger People
What makes office seating good for people of size?
Too many "big and tall" chairs have arms that constrict free movement or jab into the hips. Why settle for these problems in your office workplace? We find a fit for every-body.
Everyone needs the right tools for the job. Working in an office is no different. Finding office furniture can be problematic for people of size. "Plus-size" is a term used by women's clothing makers and there are several phrases used to describe larger, heavier, or bigger people. Regardless the preferred description, we are sensitive to the needs of people – whatever their shape and weight.
Most standard chairs are designed to support up to a 275 lb. occupant. Manage your risk and safety concerns by selecting an appropriate chair with the proper cylinder capacity. Be sure to choose a chair adequate for larger people, especially those with a weight between 275 lbs. and 400 lbs.
The shape and fit of a chair are important, especially the correct size seat pan, backrest size and armrest style. Ensure your chair is equipped with the features and dimensions built for the larger and heavier population. Don't risk a safety concern that you can avoid by shopping our selection of extended capacity seating.