Ergonomic Solutions for Your Home Office
Performance Ergonomics was founded with you in mind. Over the years, we've listened to the thousands of office workers for whom we've made life better and can draw on this experience to help you create a home office that supports your comfort and productivity. Imagine yourself with the perfectly fit chair and a fully adjustable electric sit/stand desk that will lead you to a healthier lifestyle—all within an aesthetically beautiful home office environment.
Work-from-Home Essentials
Working remotely on a day-to-day basis is a fact—and a major lifestyle shift—for many today, and you may not have a proper home office set up where you can work comfortably, safely, and productively. We will guide you in creating a bona fide telecommuting space to avoid the problems most remote office workers face. You deserve a suitable place to work regardless of where you work. You work hard—find relief in your home office.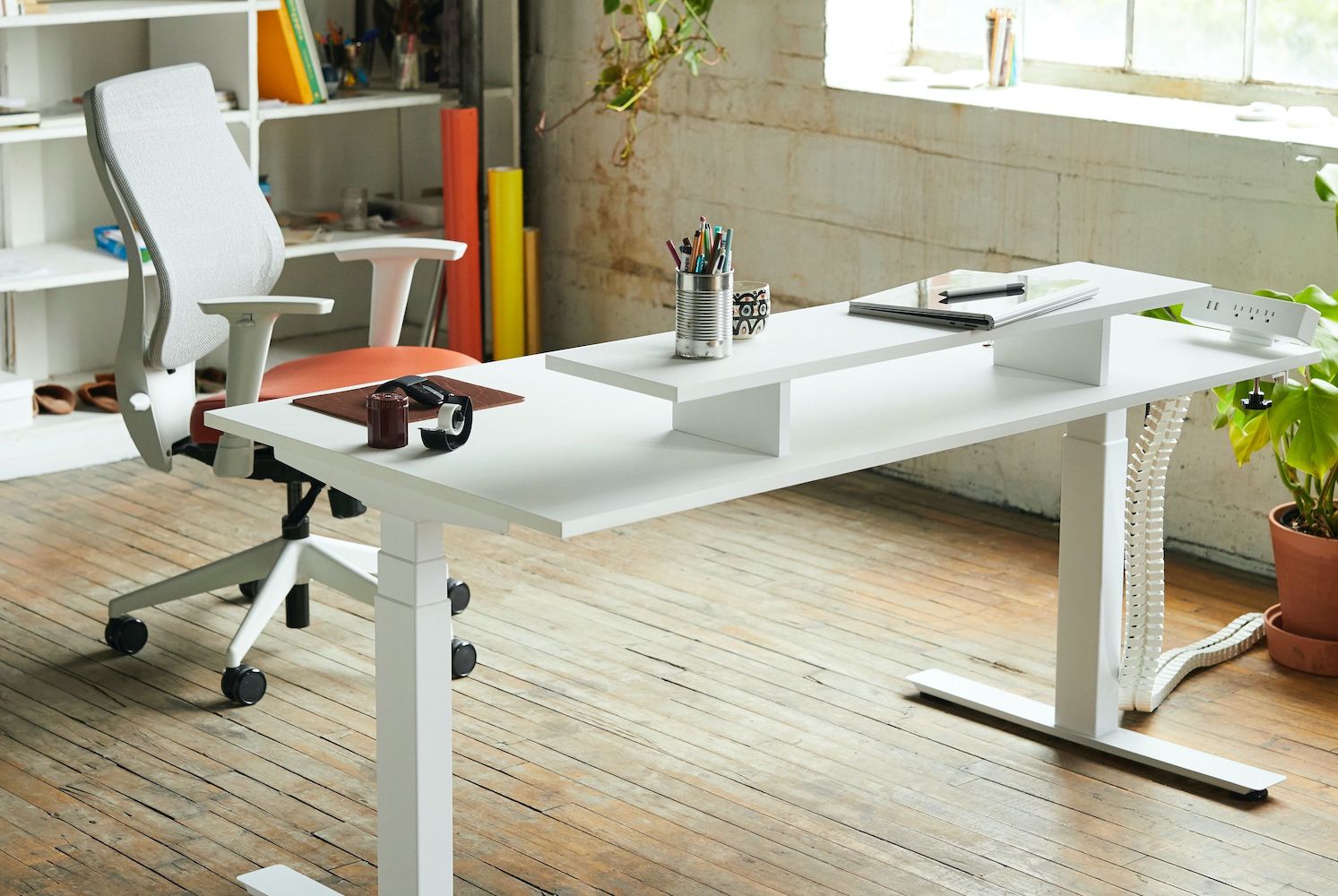 Workplace Disruption
Your temporary situation and mounting discomfort are real concerns due to the fact that you may not return to the office—at least not anytime soon. We understand what is needed to transform your current workspace into a functional area where you can work productively. Our expertise comes from the thousands of in-office and work-from-home assessments we've completed and our ability to identify the corrective actions and equipment needed. Your satisfaction is guaranteed.
Risk-Free Trial
Sometimes you just need to try it before you buy it! We'll be glad to help take the guesswork out of your decision. Arrange for a 30-day demo of any of our chairs to make sure it fits your needs. If you're not thrilled, simply return it–no worries. We gladly offer a 100% satisfaction guarantee.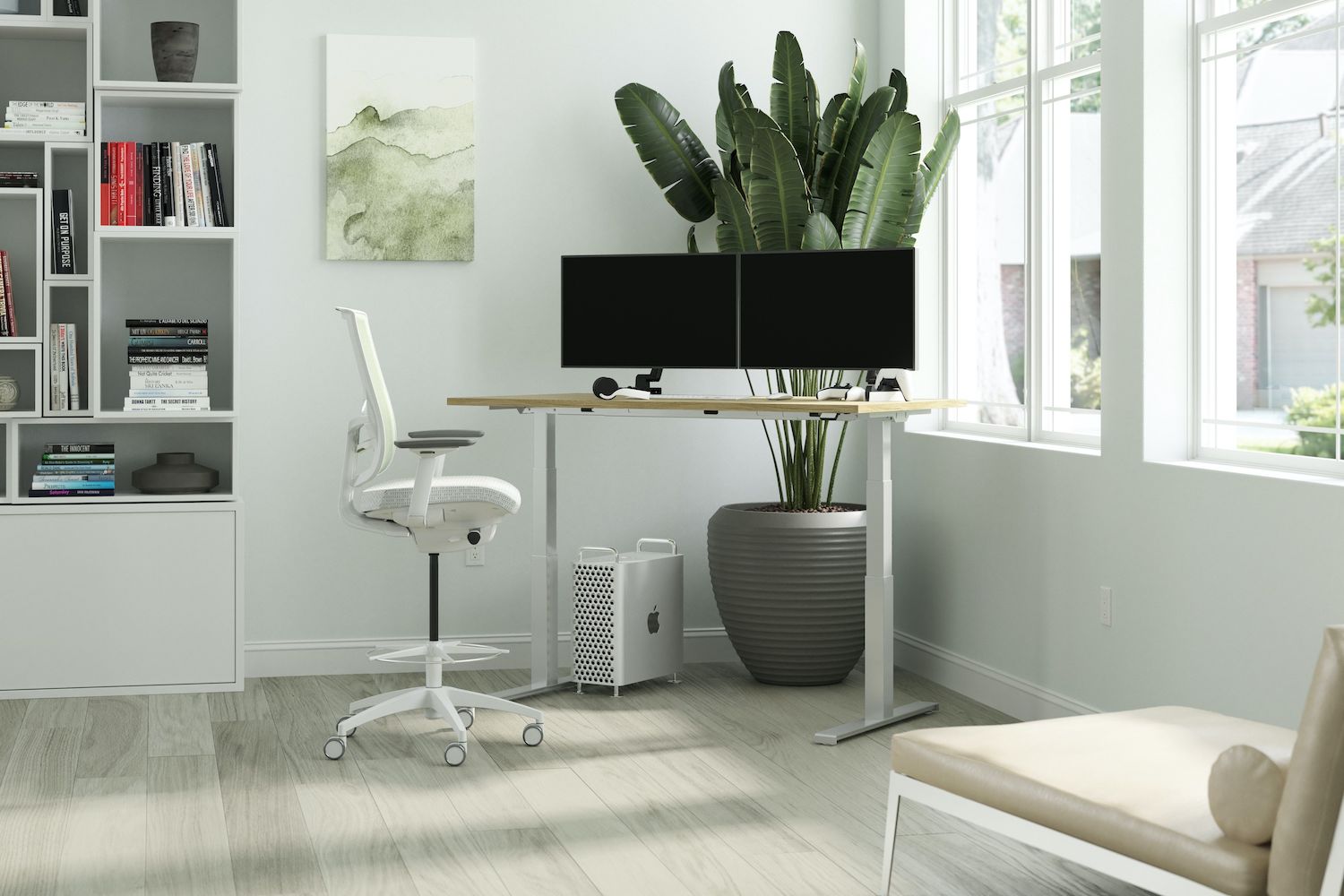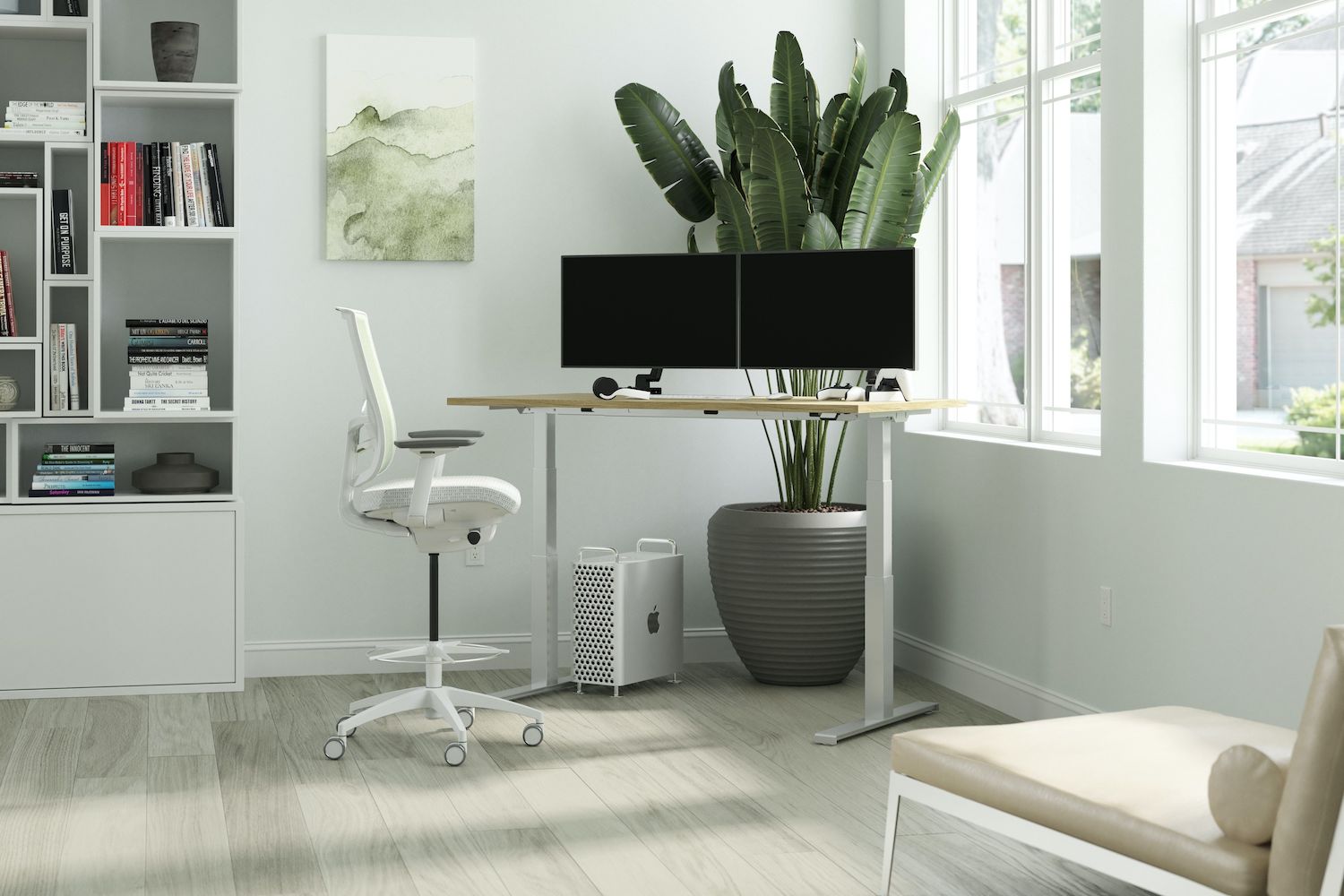 Get Help Today
You should be enabled to work from home without struggling to avoid the aches and pains that arise from recognized office-related hazards. OSHA holds an employer responsible for providing a workplace free from known hazards. While many hardworking employees would rather avoid the inconvenience of submitting a workers' comp claim, it may become inevitable if nothing changes. You can be confident in our track record of resolving discomfort and will see your soft-tissue tenderness relieved.