Remote Office Assessment Software
Going far beyond a simple online tutorial, we help ensure employees understand, use and benefit from best practices. In the end, we reduce risk which alleviates musculoskeletal discomfort.
Self-Assessment
Online resources and e-learning software empower your employees to understand their unique stressors and take steps to remedy the risk. Our software solutions are tailored to fit your company and offer a quick, proactive step that allows employees to get what they need with minimal cost.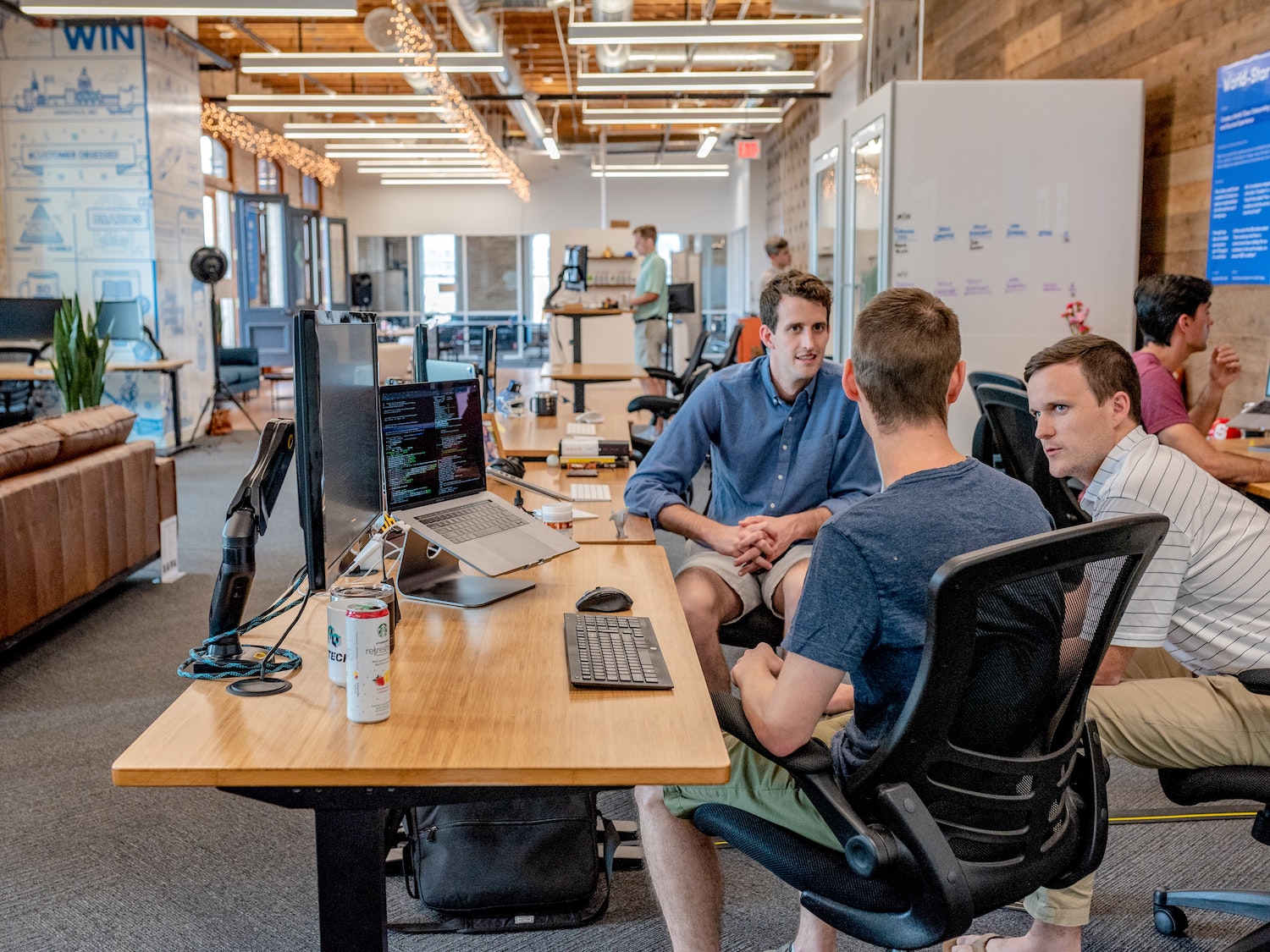 Employee Satisfaction
Because our web-based, online software can be used proactively, you can prioritize risk issues, responding to those with a high potential for injury right away. Our approach streamlines things so no matter who shares responsibility—supervisors, human resources professionals, information technology staff or facilities services—everyone has what they need.
Remote Ergonomics Assessment
Our standard package includes training, employee self-assessment, virtual assessment, recommendations, and ongoing support all of which can be shaped to fit your needs.
An assessment is completed efficiently and safely from a home office or wherever employees happen to be working. The process is simple requiring only a couple photos of the workspace and an online meeting to review the areas of concern.
Whether you're an individual seeking to make improvements or a company with a vast distributed workforce we have solutions to fit your need.
Contact a Performance Ergonomics office specialist here.